Personal
Just a few random pics I thought you might like...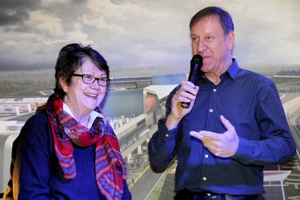 Andrea Coleman CEO at Riders for Health with KH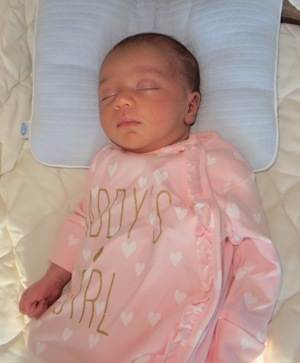 4of4 - October 2014, meet Amelia, another delightful daughter!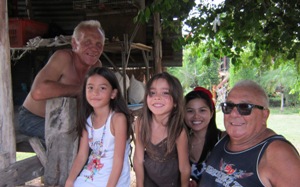 Brian Jacks, Holly, Melissa, Venus & 'Tricky' Trevor Sheff - Thailand 2011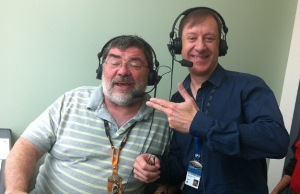 Julian Ryder gets it in the neck for old times sake! 2011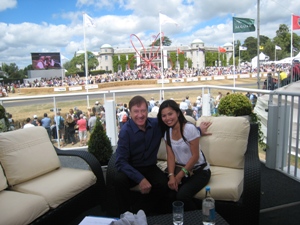 Goodwood 2010 - Me and Venus enjoying the Festival of Speed!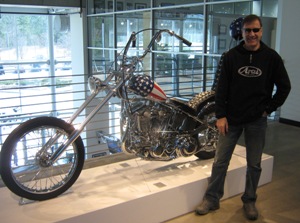 Barber Motorsports Park Museum - Birmingham, Al, USA - 2010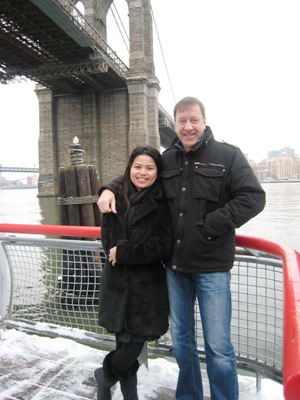 Freezing under Brooklyn Bridge - New York - January  2009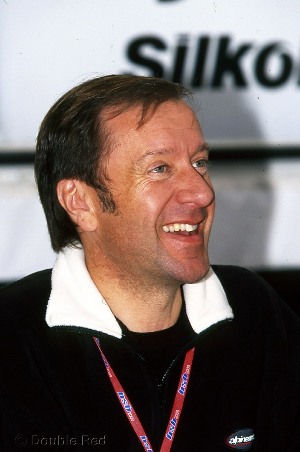 Relaxing in one of the many hospitality units at BSB 2000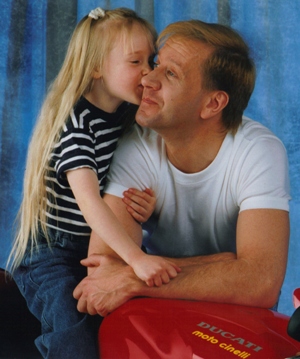 Dads and daughters - You can't beat that!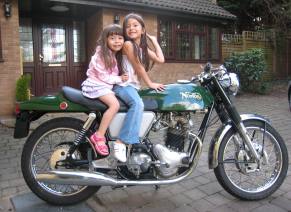 Two more - They preferred the Norton rather than a pic with Dad!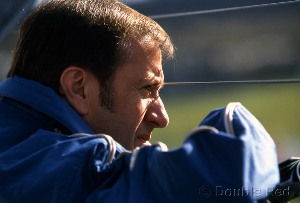 I never tire of watching at Brands Hatch - my favourite track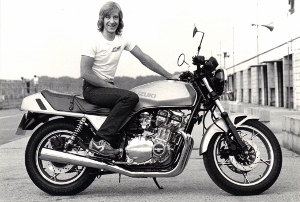 It didn't handle so well - but I liked it!


There are many more personal pics to come so please check back


*ALL IMAGES ON THIS WEB SITE ARE STRICTLY COPYRIGHT
PLEASE RESPECT THE PHOTOGRAPHERS WHO HAVE ALLOWED THE USE OF THEIR WORK
MY GRATEFUL THANKS TO ALL WHO HAVE MADE CONTRIBUTIONS